irun123arkansas wrote:Didn't think there were any ducks in this state this year.
LOL you just gotta know where to go. We have a bunch of ducks here this year!!
opening day this year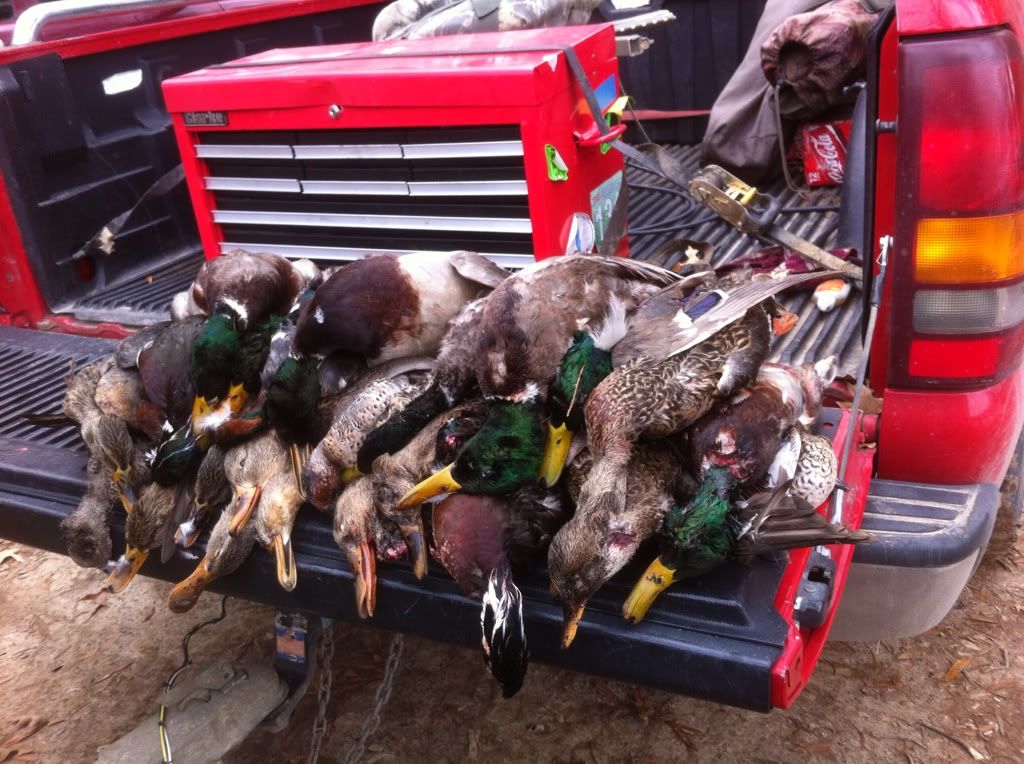 thanksgiving day
Friday after thanksgiving (btw we did this in an hour!!)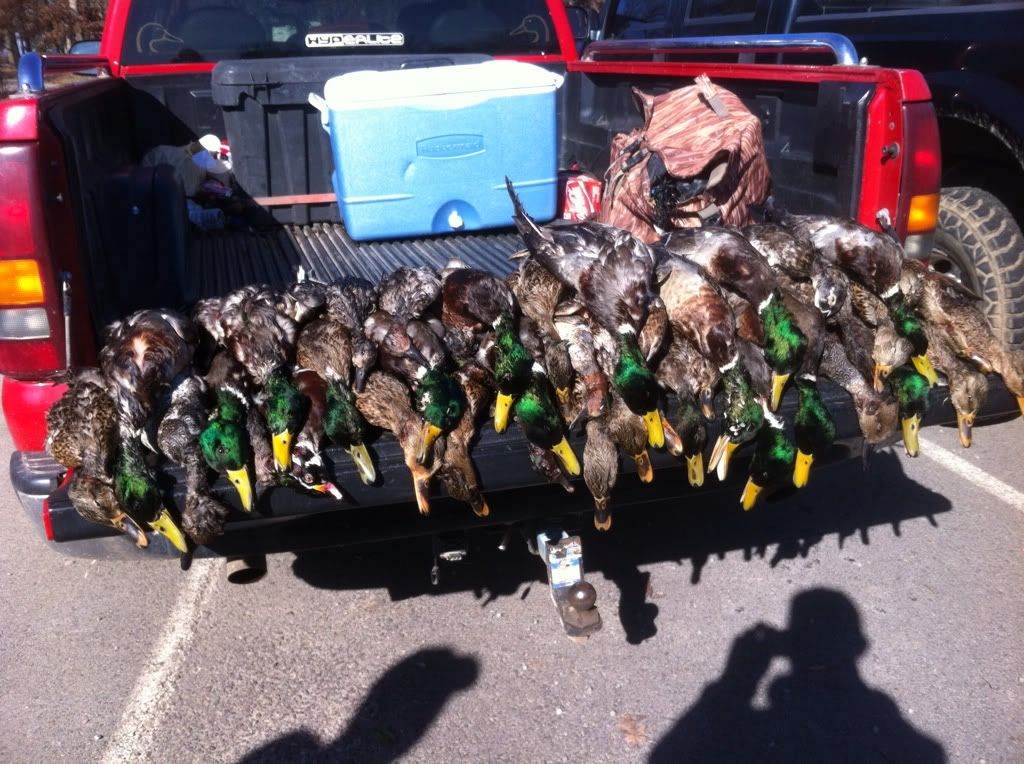 Last Saturday, same spot as Friday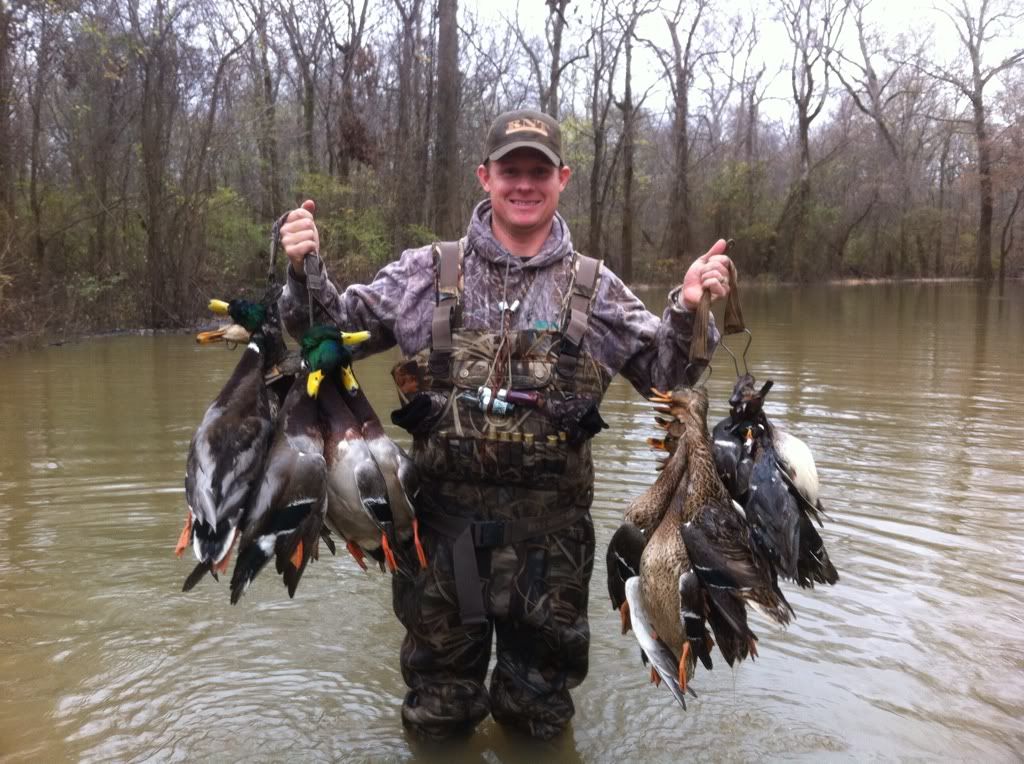 We had a couple other good hunts last week that I don't have pics for! Not bragging, I just enjoy sharing! I enjoy duck hunting as much as racing!! Now, back to the subject.